-->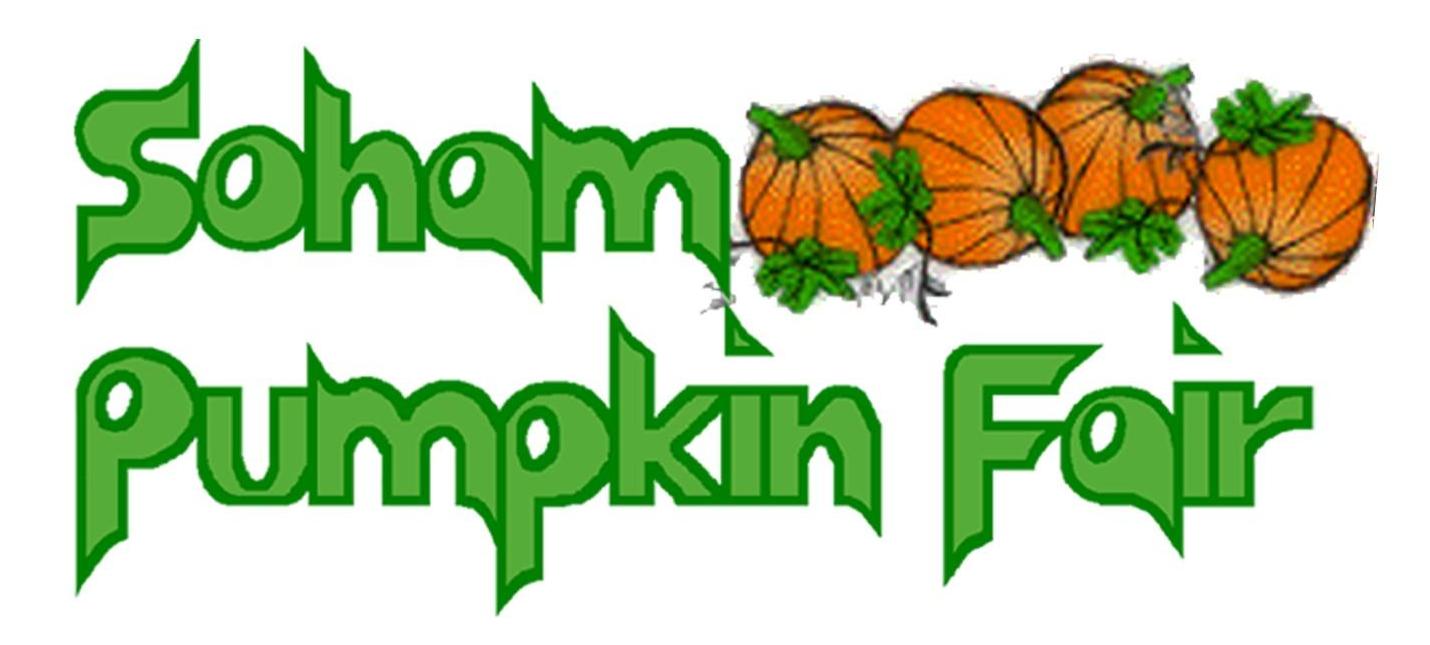 Photo Gallery - The Most Recent Fair
Click on a thumbnail image to display a full-sized image

This year we have some drone images and footage which can be accessed by clicking the drone icon below:


Do you have any pictures of Pumpkin Fairs recent or long-forgotten
that you would like to share with us?
We will show a full accreditation for any images that we show if required.
Please contact us on office@sohampumpkinfair.co.uk if you do.


Soham Pumpkin Fair Website designed 2012 by SPF Committee
SPF_Gall_Latest.shtml Version 18.1 by Roy Pallett 23rd October 2023
Drop Down Menu Design © 2007 stunicholls.com