-->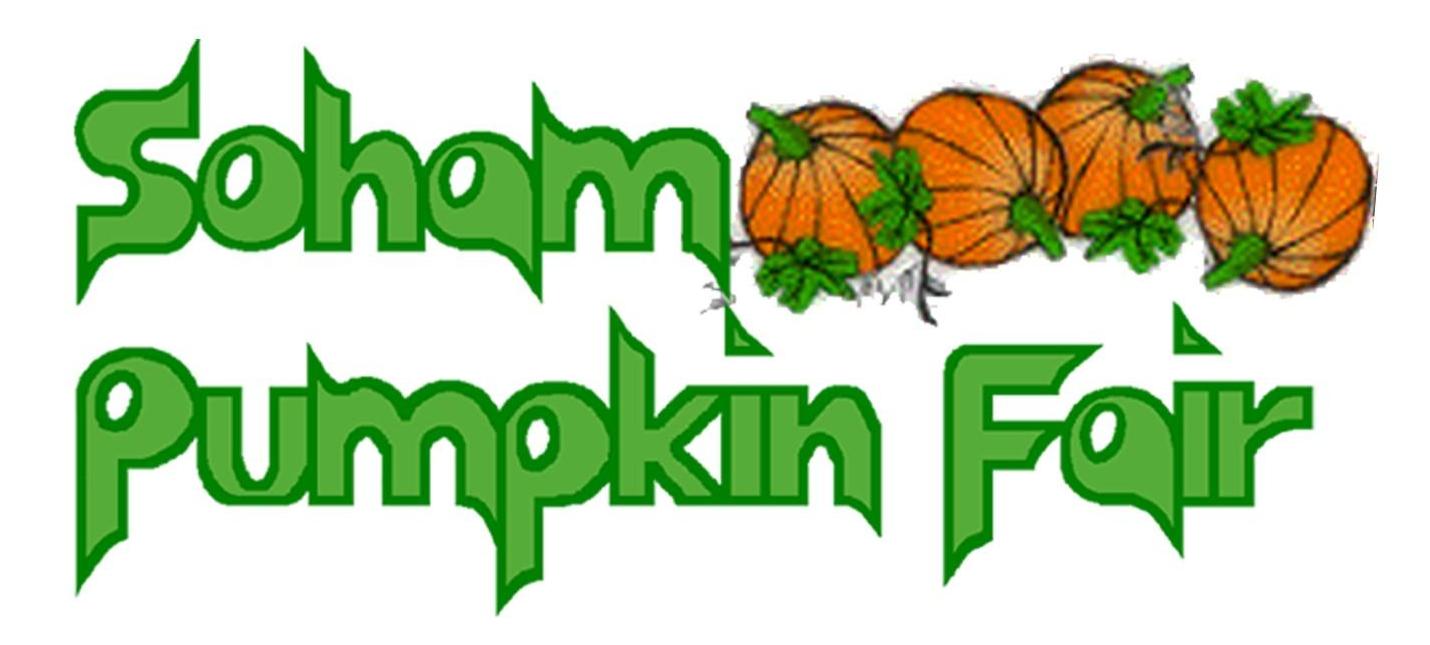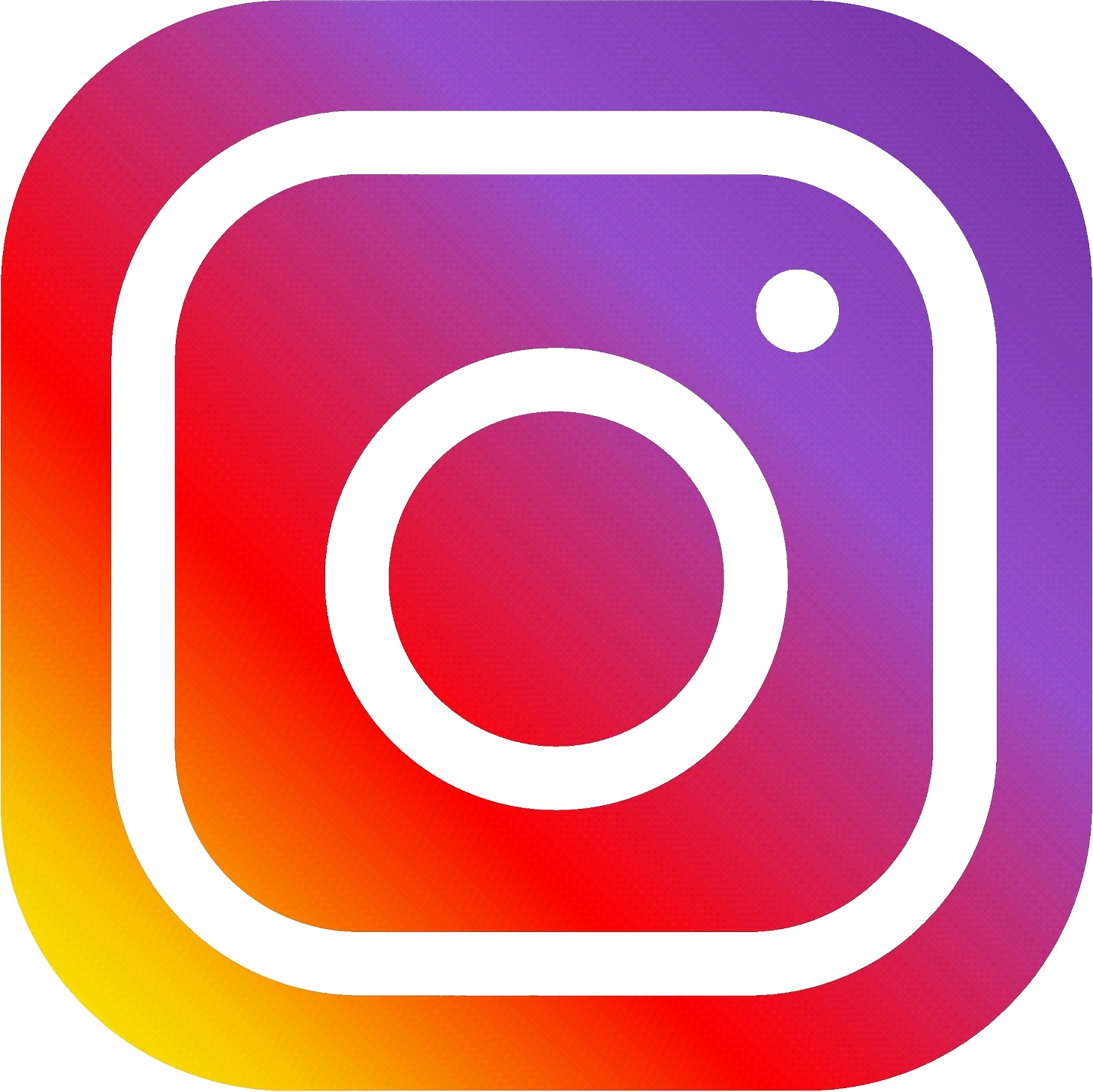 Soham Pumpkin Fair is on Instagram!
You can join a growing group of Pumpkin Fair fans following new Instagram posts just by clicking on the Instagram icon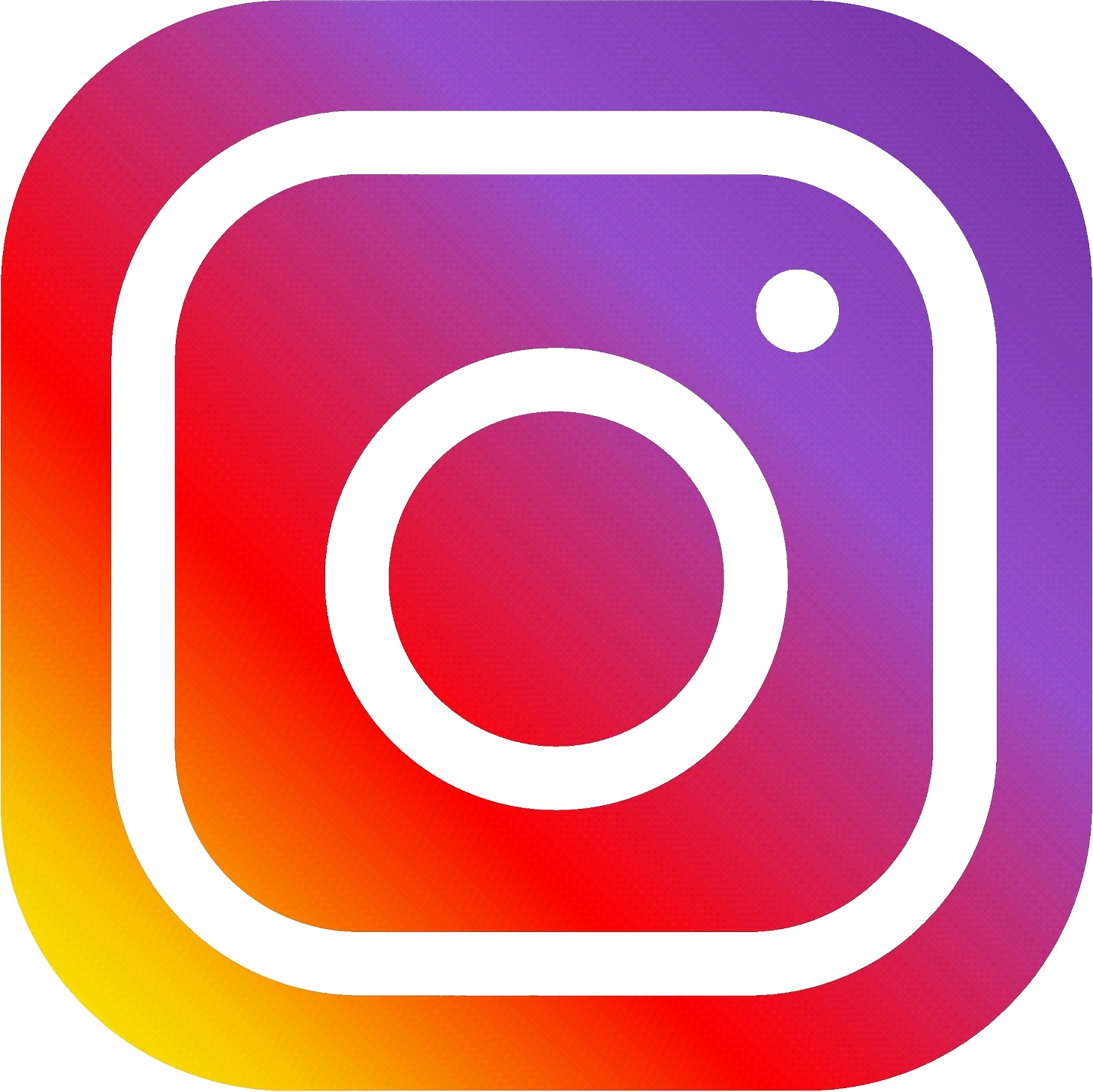 at the top of any page to link to the Soham Pumpkin Fair Instagram page.

Here you will find images that we have gathered through various sources throughout the year
That are linked in some way with the pumpkin fair. You will be able to Follow Soham Pumpkin Fair
and be informed when there are new posts.

Soham Pumpkin Fair Website designed 2012 by SPF Committee
SPF_Contact_Instagram.shtml Version 1.0 by Roy Pallett 20th September 2020
Drop Down Menu Design © 2007 stunicholls.com