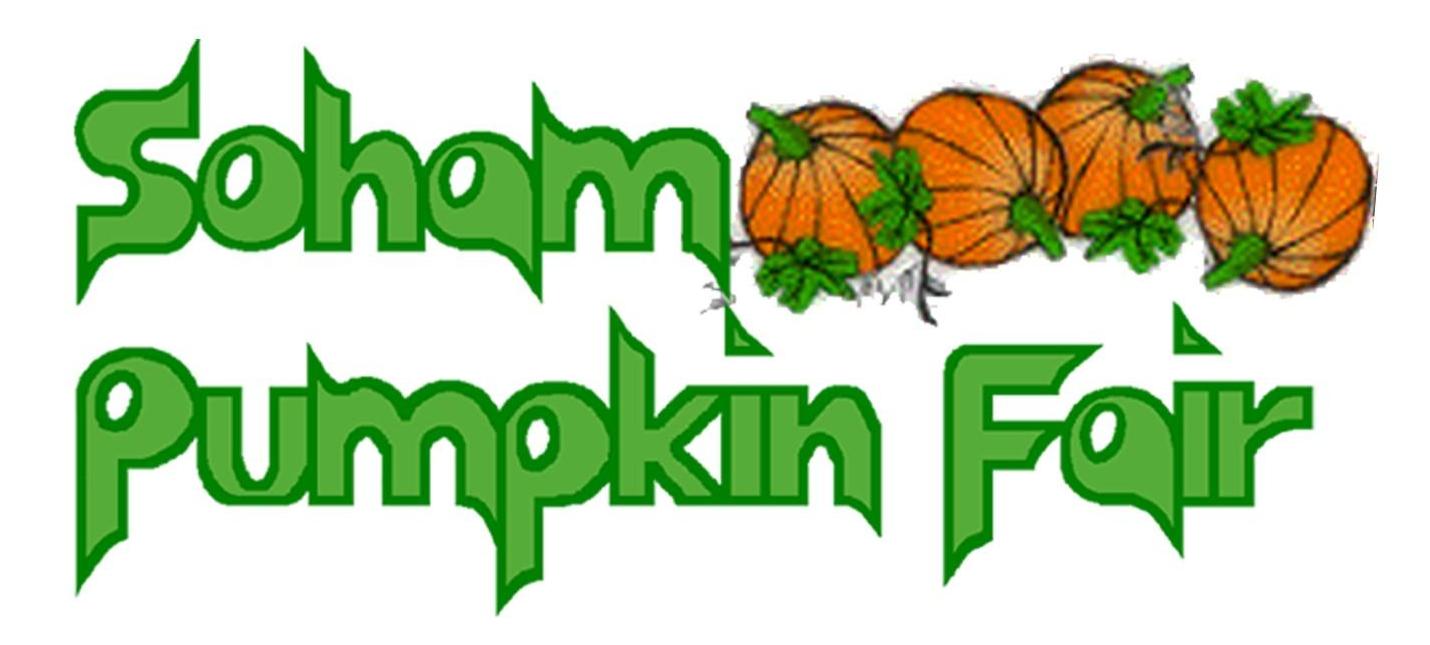 What's on in 2017?

What's on this year?

There will be lots of competitions and activities based on our theme:
'20 Years of Harry Potter'
This includes a fancy dress competition for children 11 and under to dress up as a Harry Potter character.
Handmade costumes only, meet at arena at 1.15.

Funfair with rides and activities for all ages.

Birds (including owls) from The Raptor Foundation.

Stories read from the Harry Potter books.

The Zorbs will return!

And of course the usual BBQ, Stalls,
Raffle and Refreshments.

Any ideas for next year? Post them in our 'Suggestion Box' on site or on our website.



Arena Events*



Timetable still to be finalised.

* Subject to change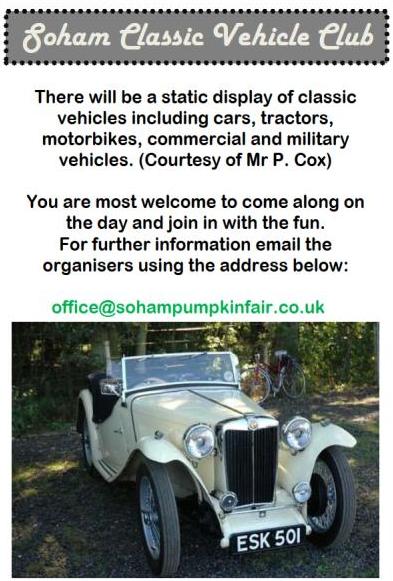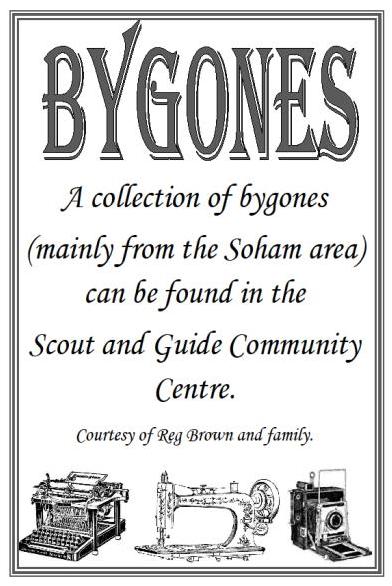 And finally,
Look out for our new Recipe book for sale at the fair - it gives you lots of ideas for cooking pumpkins and squashes!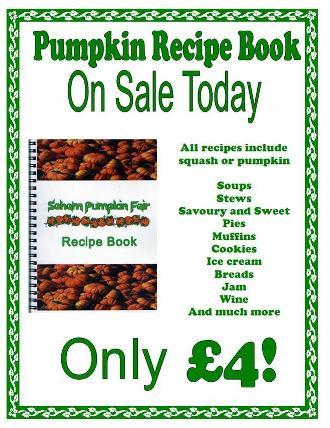 Soham Pumpkin Fair Website designed 2012 by SPF Committee
SPF_Fair_WhatsOn.shtml Version 14.0 by Roy Pallett 5th June 2017
Drop Down Menu Design © 2007 stunicholls.com