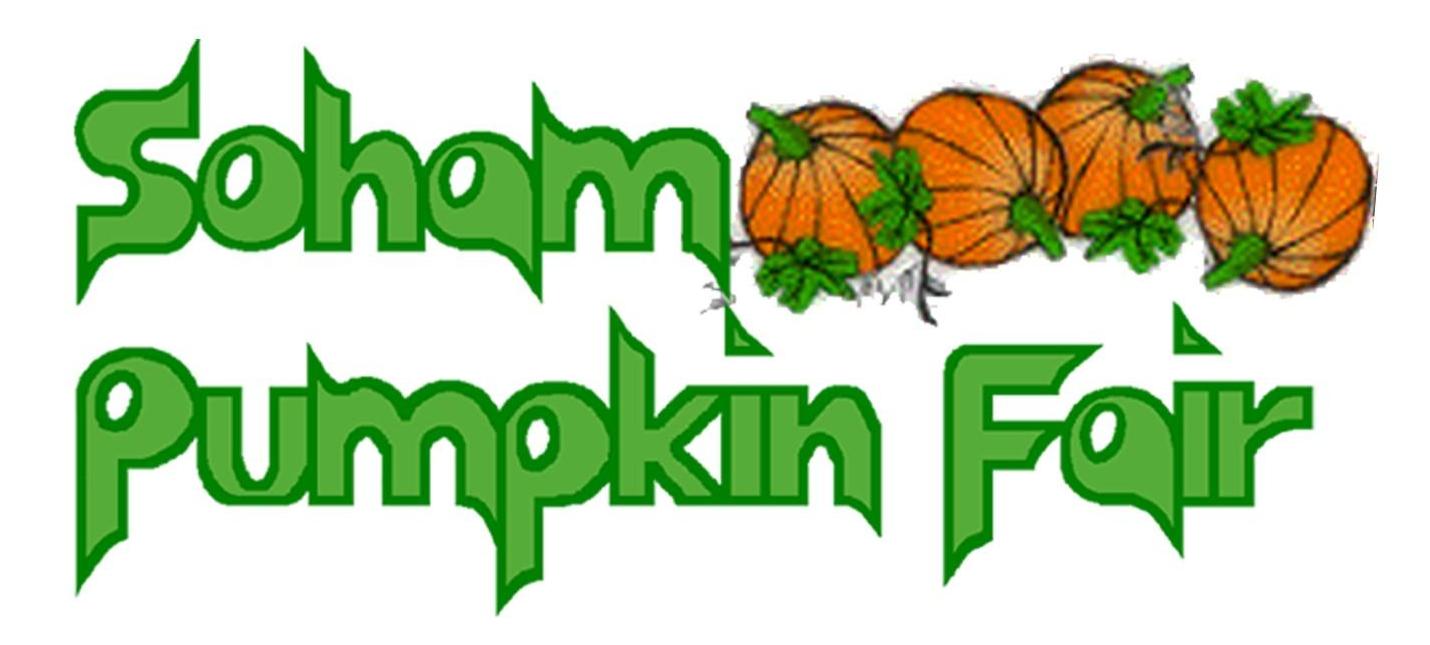 Pumpkin Fair Information
Entrance Fee and Parking information
Stall and car boot information
Classic Vehicle information


This yearís fair is on the 29th September 2018.


Our theme will be 'Garden of Gold' - there will be lots of competitions, displays and activities linked with this, including a special fancy dress competition for under 11s to enter, and another for pets too! (Dogs entering the fancy dress competition will be permitted to come onto the recreation ground)

This year's charities are:

The Liam Fairhurst Foundation
The Weatheralls Primary School
St. Andrew's Primary School
The Shade Primary School




About Liam
Liamís story is one of immense courage and fortitude. He went to school in Soham and while he was a pupil at The Weatheralls he was diagnosed with Synovial Sarcoma (a rare soft tissue cancer) in his left leg. As he received treatment, he made friends with other patients in a similar situation. Sadly, one of the first friends he made passed away - this inspired Liam to start fundraising to help others, who were affected by cancer. Liam chose to do a sponsored one mile swim, this was despite the fact that he had lost over three quarters of the thigh muscle in his left leg.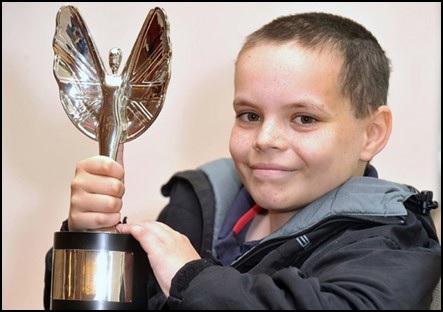 Pride of Britain - Child of Courage Award 2008


The fundraising continued and during this time, Liam underwent numerous courses of chemotherapy, radiotherapy and operations in an attempt to halt the illness. However, he sadly lost his battle with cancer on the 30th June 2009, aged just 14. At the time of Liamís passing he was responsible for raising £340,000, and a further £7million by heading a campaign for charity. Liam lived by one quote :

"Life Is Measured In Achievement, Not In Years Alone"


The foundation is Liam's legacy



About The Charity
The Liam Fairhurst Foundation has one overall main aim - to help young people and families affected by cancer, disabilities and life limiting illness. The charity was founded by Liamís brother, Callum, who has continued the fundraising by completing numerous challenges including: Rowing the equivalent of the English Channel, Cycling around the World and travelling through the 28 EU countries by tuk tuk.

The Charity helps children and families across the UK by :


Providing grants for holidays, days out OR just to assist with financial burdens families face during a Childs treatment/illness/disability.


Providing funds and assistance to other charities and organisations who help those within their remit. For example 'Sunflowers Care' which provides respite care for young people aged 0-18. Our grants funded a fully functional sensory room and parts of their sensory garden.


By running a series of different projects: Including go karting race days for teenagers currently undergoing treatment at Addenbrookes, The Disney project aiming at taking families of children with life limiting illnesses and disabilities to Euro Disney where they can enjoy an all expenses paid break and have fun!



The Foundation lives by the quote:

"Sometimes tomorrow is too far away, so letís help children be children and live for today"



The Weatheralls Home and School Association, are currently raising money for our "10 for 20 project". This project began in January 2018, and our aim is to raise £10,000 to improve the school playgrounds by the end of 2020.

The school has 4 playgrounds that are used during lessons, lunch and playtimes, by the 625 children who attend the school. Although they have plenty of space, they often have been lacking in things to do. The HSA plan to use the money raised, along with another £5,000 that we had already saved, to change this. We have already made a start by purchasing playground equipment such as skipping ropes, chalks, bats and balls, hockey sets, shading and new rubbish bins. During the next school year, we plan to start purchasing benches and bigger play equipment. All of the equipment will be chosen by the staff and more importantly, the children who use it!

All of the money made will be used to improve the provision across all the playgrounds making them more enjoyable, exciting, engaging and enriching for all of the children at the school.

The pictures show some of the equipment we are hoping to purchase in the next school year.

Thank you for your support.

Jenna Myhill Ė chair of the Weatheralls HSA.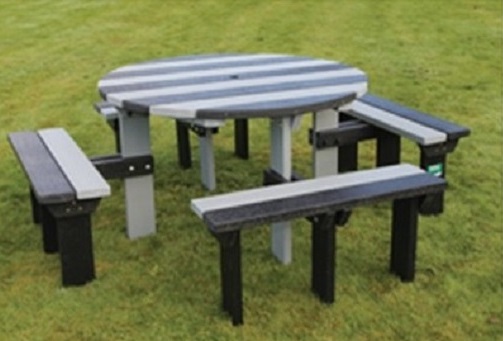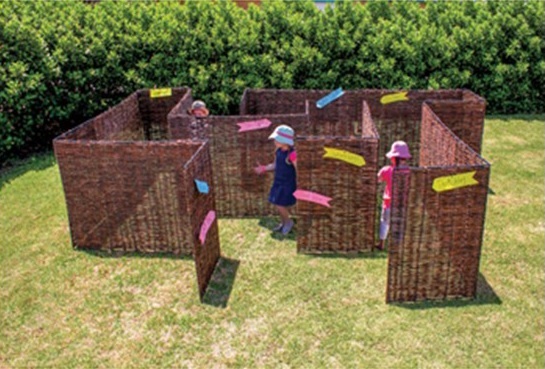 We are hoping to raise money for much needed playground equipment. The current play area is not adequate for the numbers of children in the school or for the large age range. We are working together with the school to help completely renovate the school playground. Ideally, the tarmac in the play area needs to be re-done, as it frequently floods stopping outside play. New playground equipment will also be required to enhance the area.

We are hoping to raise a total of between 10 and 15 thousand pounds, so a donation from the Pumpkin Fair would be a huge help...however large or small.

St Andrew's School PTA



The Shade Primary School PTFA is a group of parents who are working hard to raise funds to improve the resources available to our children. In September 2017, we were proud to open the second phase of our school building. This has enabled teaching to continue into Key stage 2 and provide much needed school places for our ever-growing community. We have been able to provide our school with very much needed musical and sports equipment, as well as outdoor play equipment for lunchtime and after school club.

We are passionate about providing our pupils with the most enjoyable and engaging experience at our school and have therefore, never lost sight of our long-term goal to erect an outdoor classroom.
The progress we have made as a new school with our fundraising for this facility is incredible and is all down to the ongoing support we have from our local community. However, to make this dream a reality for our pupils, we still have a little way to go.

Our pupils and teachers have come up with such inspired and exciting ideas for this outdoor learning space. We aim to make use of the classroom all year round, keeping our pupils in touch with nature and engaged throughout their learning journey.

Any funds raised at the Pumpkin Fair would hopefully enable us to begin construction work on our outdoor classroom and start making some amazing memories for our pupils. We are very proud of what we have achieved as a small, but growing PTFA, and hope with your support, we can continue to help The Shade Primary School and Pre-School grow and remain an important resource for our community.


We are very pleased to announce that Mr Fothergill's has sponsored our pumpkin and sunflower seeds for 2018!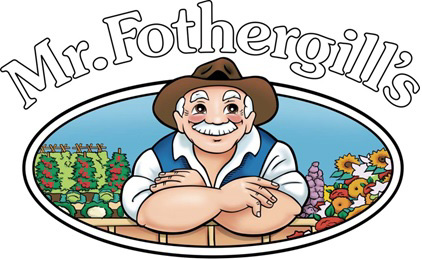 The Fair opens at 1.30 and finishes at 5.00 pm, however ALL ENTRIES must be bought to the recreation ground between 9.30am and 11.30am (Judging takes place from 11.30)

Admission prices are:

Adults £2.00
Children 12-18 and OAPS £1.00
Under 12 free


For parking, please use the Gardener's lane entrance onto the site.
Stewards will show you where to park.
You will be charged the usual entry fees plus £1.00.
Stall Holders And Car Boots
The Soham Pumpkin Fair Committee should like to invite Stall Holders to join them at this year's Pumpkin Fair.
Stalls
For the small sum of £20 those Stall holders booking online can hire a stall and canopy and sell their wares. As this annual event attracts a large crowd, stall holders are guaranteed to do a very brisk trade.
If you wish to have a stall at this year's Soham Pumpkin Fair then please click on the letter icon below to download a stall holders letter.



Car Boot
Car boot spaces are available at the following rate, this MUST be paid for on the day:


£10 for a commercial van

£7.50 for a car.

The Soham Pumpkin Fair Commmittee request that all stall holders and pitches are in position and set up between 11am and 12 noon. Car Boot spaces need to be set up between 11.30am and 12 noon.

Please note that The Fair goes on whatever the weather!

To Contact The Stall Manager please use the following email address:


Classic Vehicles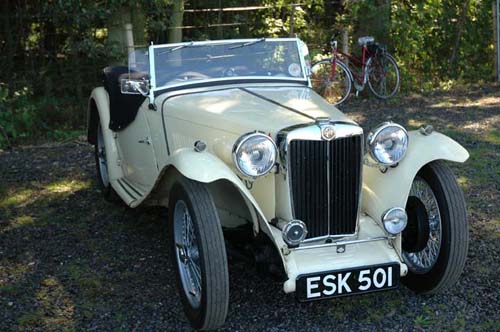 Classic vehicles are most welcomed to come along on the day and join in with the fun.


For further information email the organisers using the address below

office@sohampumpkinfair.co.uk

Soham Pumpkin Fair Website designed 2012 by SPF Committee
SPF_Fair_info.html Version 18.3 by Roy Pallett 17th September 2018
Drop Down Menu Design © 2007 stunicholls.com