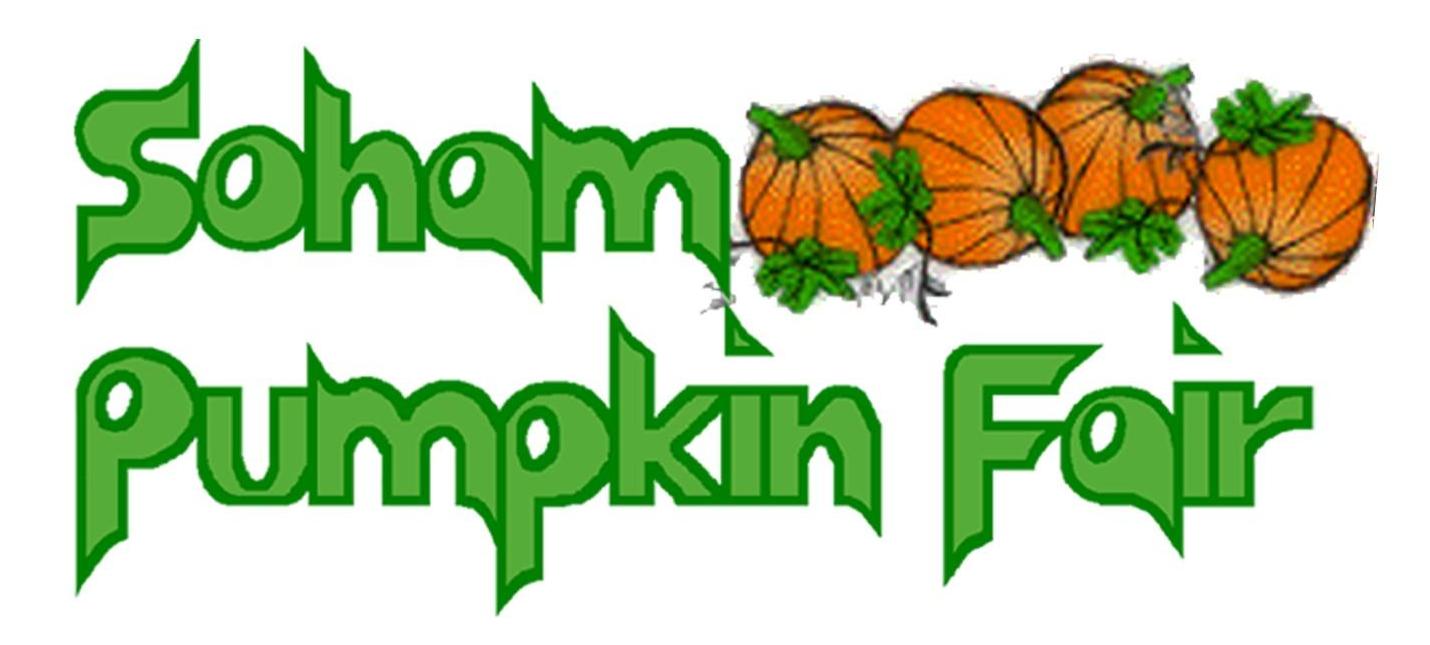 Pumpkin Fair Information
Entrance Fee and Parking information
Stall and car boot information
Classic Vehicle information


This year's fair is on the 30th September 2017.


Our theme will be '20 years of Harry Potter' - there will be lots of competitions, displays and activities linked with this, including a special fancy dress competition for under 11s to enter.

This year's charities are:
Soham Community First Responders
Soham Creative Minds




Soham Community First Responders

Community first responders are volunteers who are trained to respond to certain types of emergency calls in the area where they live or work. Their aim is to reach a potential life threatening emergency in the first vital minutes before the ambulance crew arrives.

Their role is to help stabilise the patient and provide the appropriate care until the more highly skilled ambulance crew arrives on scene to take over the treatment.

EEASTCFRS@eastamb.nhs.uk



Creative Minds

The Creative Minds Group aims to promote Well Being, through different creative media e.g. art, art therapy, music, creative writing. No Artistic skill needed.

Please contact Janene on 07917 151955 or Lindy on 07795 22201 for more details.



We are very pleased to announce that Mr Fothergill's has sponsored our pumpkin and sunflower seeds for 2017!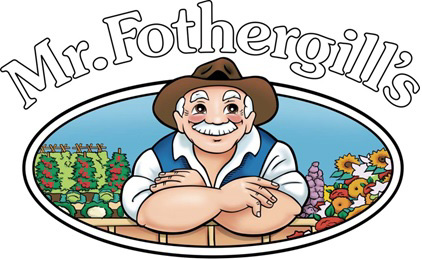 The Fair opens at 1.30 and finishes at 5.00 pm, however ALL ENTRIES must be bought to the recreation ground between 9.30am and 11.30am (Judging takes place from 11.30)

Admission prices are:

Adults £2.00
Children 12-18 and OAPS £1.00
Under 12 free


For parking, please use the Gardener's lane entrance onto the site.
Stewards will show you where to park.
You will be charged the usual entry fees plus £1.00.
Stall Holders And Car Boots
The Soham Pumpkin Fair Committee should like to invite Stall Holders to join them at this year's Pumpkin Fair.
Stalls
For the small sum of £20 those Stall holders booking online can hire a stall and canopy and sell their wares. As this annual event attracts a large crowd, stall holders are guaranteed to do a very brisk trade.
If you wish to have a stall at this year's Soham Pumpkin Fair then please click on the letter icon below to download a stall holders letter.



Car Boot
Car boot spaces are available at the following rate, this MUST be paid for on the day:


£10 for a commercial van

£7.50 for a car.

The Soham Pumpkin Fair Commmittee request that all stall holders and Car Boots are in position and set up by 12.30 pm.

Please note that The Fair goes on whatever the weather!

To Contact The Stall Manager please use the following email address:


Classic Vehicles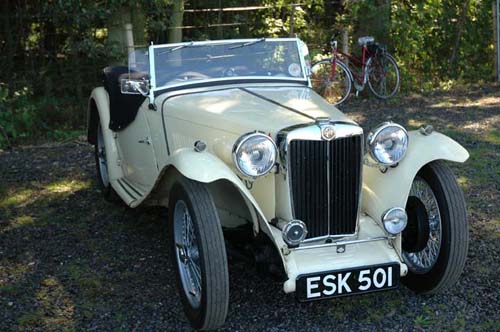 Classic vehicles are most welcomed to come along on the day and join in with the fun.


For further information email the organisers using the address below

office@sohampumpkinfair.co.uk

Soham Pumpkin Fair Website designed 2012 by SPF Committee
SPF_Fair_info.html Version 15.0 by Roy Pallett 15th August 2016
Drop Down Menu Design © 2007 stunicholls.com