-->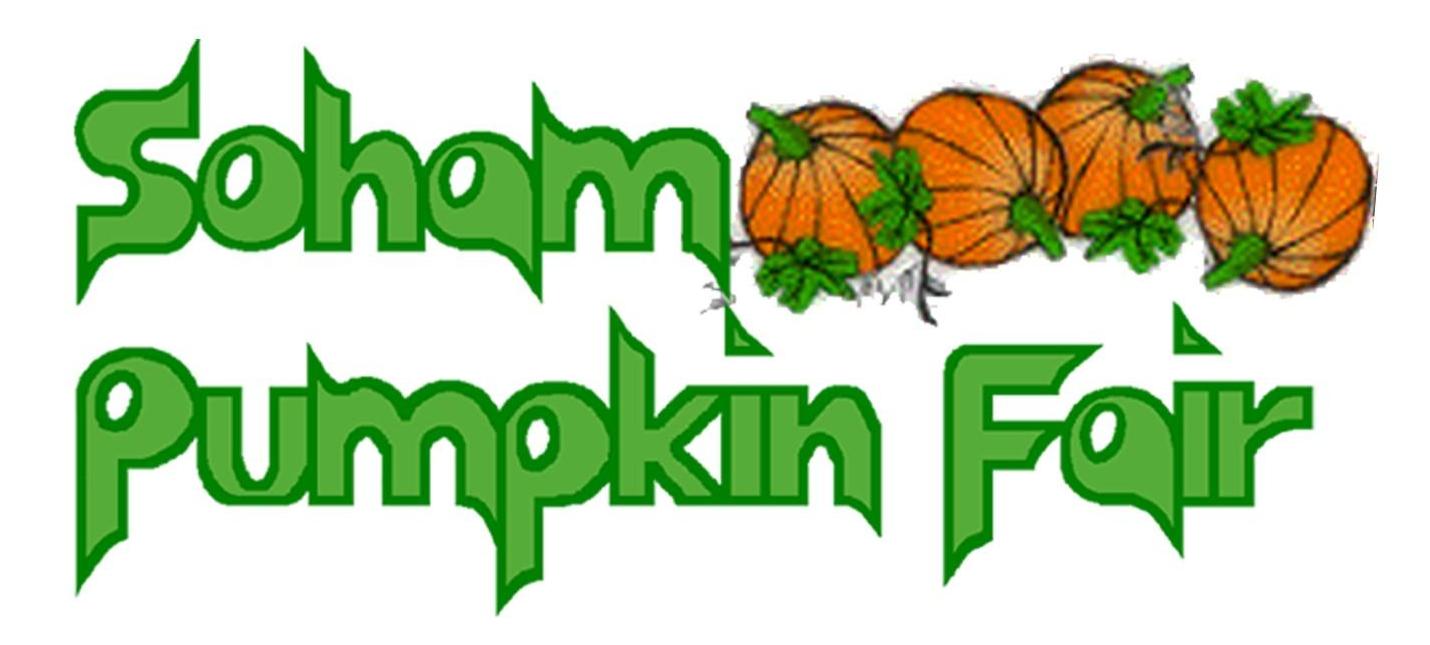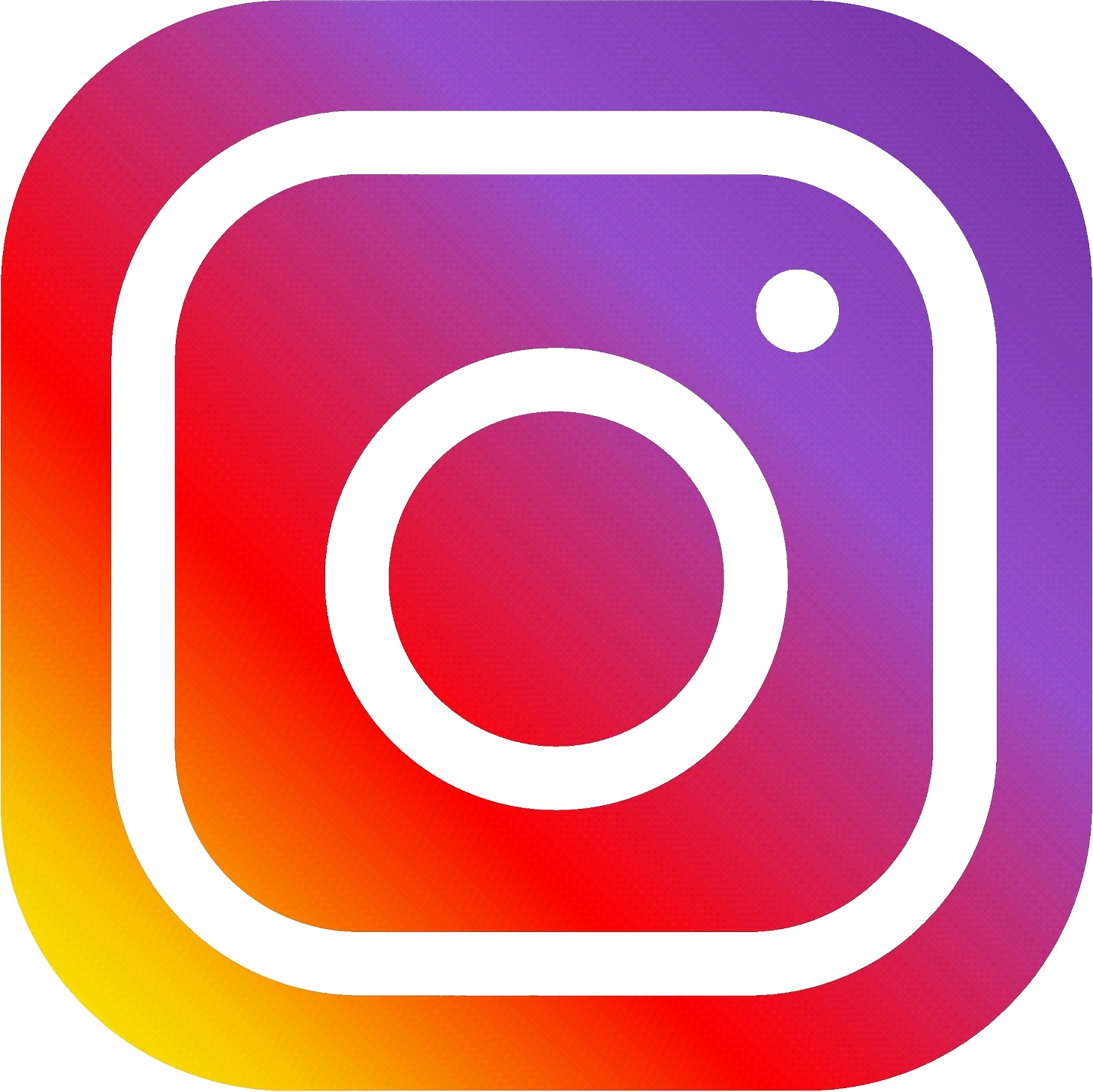 Soham Pumpkin Fair is on Facebook!
You can join a growing group of Pumpkin Fair fans just by clicking on the Facebook icon





at the top of any page to link to the Soham Pumpkin Fair Facebook Group.

Here you will find announcements and news about the pumpkin fair,
and you will be able to join the Soham Pumpkin Fair group
and share your own news and views with other members.

Soham Pumpkin Fair Website designed 2012 by SPF Committee
SPF_Contact_Facebook.shtml Version 5.0 by Roy Pallett 20th September 2020
Drop Down Menu Design © 2007 stunicholls.com