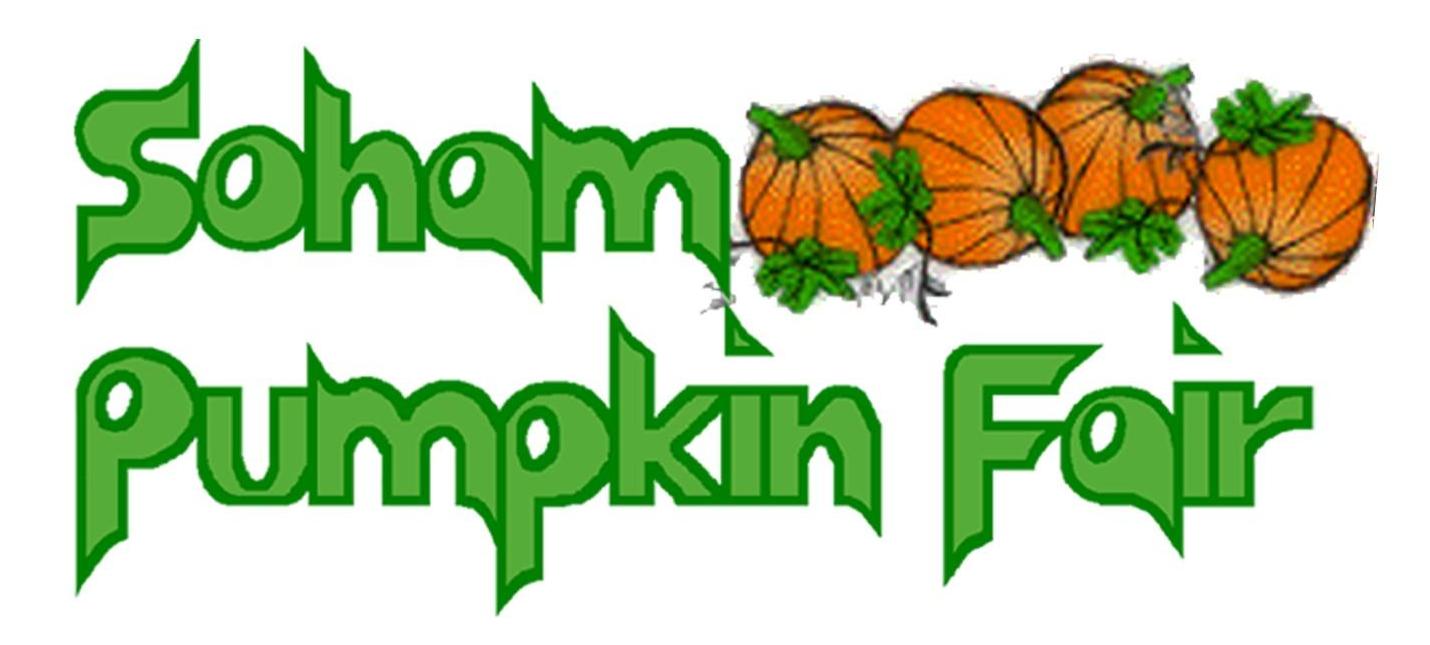 Mr Pumpkin is tweeting on Twitter!
Mr Pumpkin, fed up that nobody in Soham is listening to him, has moved into the 21st Century and set himself up on Twitter!

He had a few problems at first getting a computer that worked out in the pumpkin patch, and the recent rain played havoc with his hard drive, but now he's able to broadcast in bite-sized chunks to the whole world.

You can click on the Twitter icon





at the top of any page to follow Mr Pumpkin's thoughts and words of wisdom on Twitter.

Soham Pumpkin Fair Website designed 2012 by SPF Committee
SPF_Contact_Twitter.shtml Version 3.1 by Roy Pallett 8th June 2018
Drop Down Menu Design © 2007 stunicholls.com