We look forward to this year's fair (now in its 43rd year) on the 30th September, and its theme of Twenty Years of Harry Potter. This year's beneficiaries will be Soham Community First Responders and Soham Creative Minds, for whom we will be raising money by holding competitions for the largest pumpkin, sunflower and various other vegetables; there are also other competitions ranging from cookery to poetry.
Entry forms for the competitions can be downloaded from the forms menu above, or if you are not a competitor, forms for booking a stall at the fair can be downloaded from the same location. We still have plenty of stalls available for hire!
If you wish to make a donation to this year's fair as a raffle prize, there is a form for that also and we thank you for your kindness in doing so.

Finally, please can all trophy winners from last year return the cups and trophies to the committee so that we can award them again this year! You will all have a chance to win them again!


Come and visit us on our stand today

Find out more about us

Enter the quiz to see what you
know about Freemasonry, with an
opportunity to win a bottle of Bubbly



Soham Town Team have encouraged Soham businesses to decorate their windows with Pumpkin Fair-related items, so look out for these in the town this year!

Unfortunately, due to a website failure where the picture for this year's colouring competition was to be found, the link published for group N of the indoor competitions on page 14 of the brochure is now not working. We have arranged for an alternative picture here.

Welcome to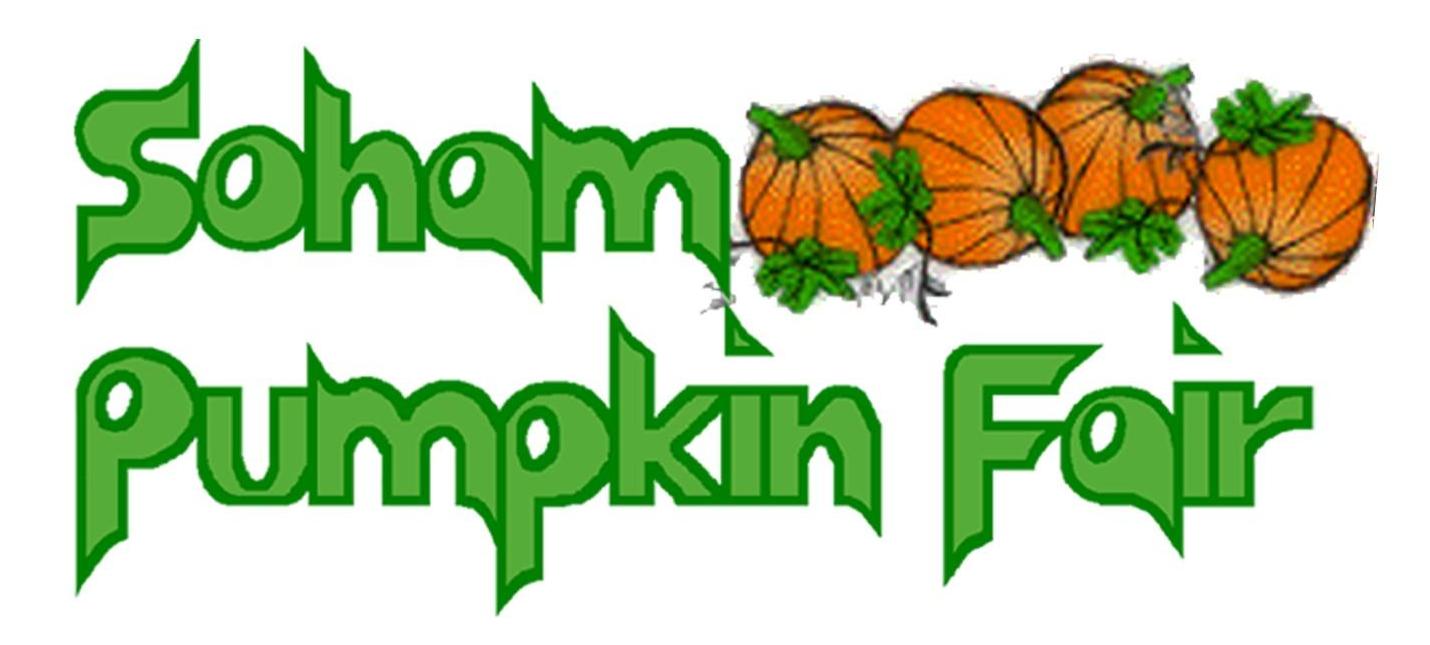 Please note that this site is best viewed in Internet Explorer 11.


The fair has been running since 1975 and is held annually on the last Saturday in September. Every year we raise money for local charities, while providing the community with an enjoyable day out.

In the morning, we are busy booking in entries for our various competitions; then in the afternoon we open to the general public for viewing.

Other attractions include Vintage Vehicles, Bygones, Charity Stalls, Arena Displays by local groups, a Funfair, BBQ, Refreshments, Raffle and Prize Giving Ceremony.

Also please note that we have to abide by the wishes of the Town Council and insist that there are no dogs brought onto the recreation ground except for assistance dogs.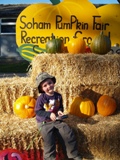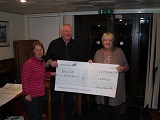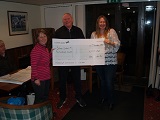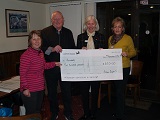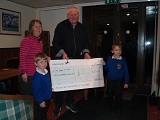 Soham Pumpkin Fair Website designed 2012 by SPF Committee
index.html Version 25.3 by Roy Pallett 16th September 2017
Drop Down Menu Design © 2007 stunicholls.com