News
Soham Pumpkin Fair had a stall at The Soham Volunteers Event earlier this year: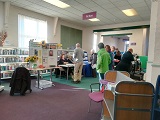 Soham Pumpkin Fair had a float at the 2018 Soham Carnival: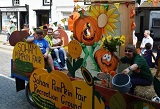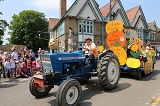 Next year's fair will take place on Saturday 29th September. See you there!
Welcome to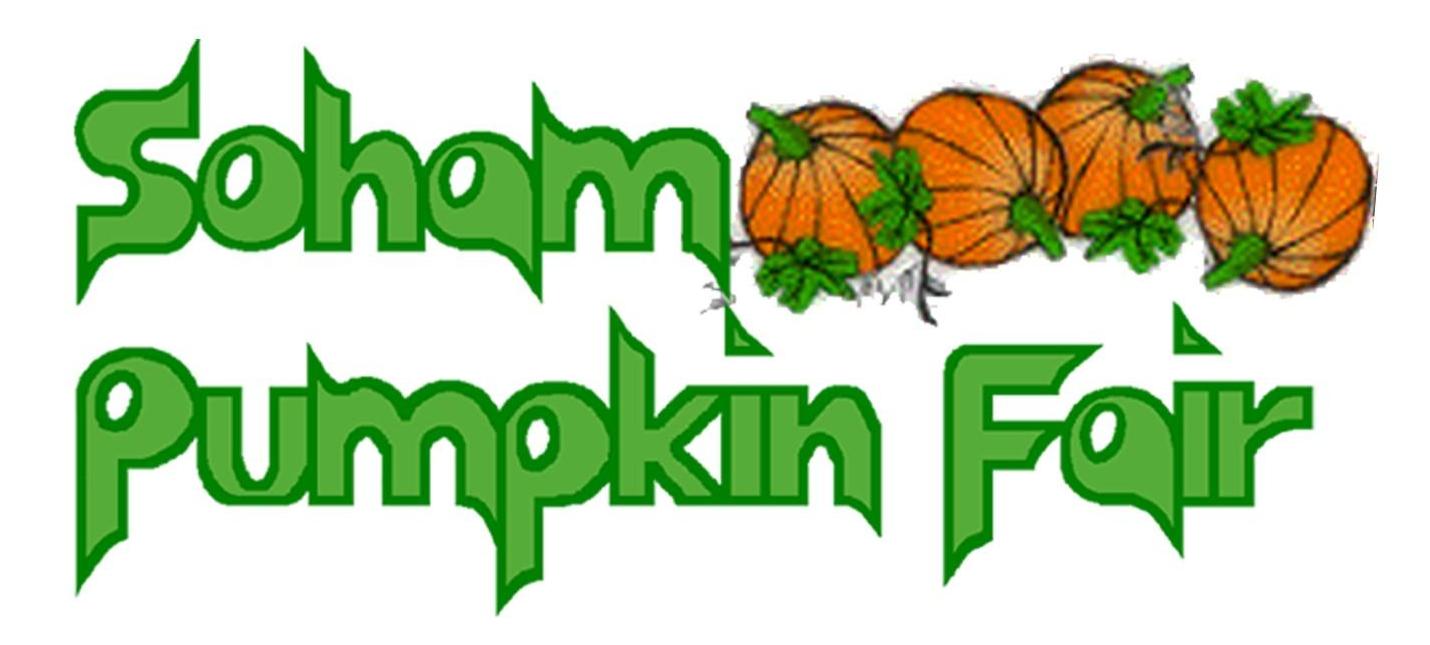 Please note that this site is best viewed in Internet Explorer 11.


The fair has been running since 1975 and is held annually on the last Saturday in September. Every year we raise money for local charities, while providing the community with an enjoyable day out.

In the morning, we are busy booking in entries for our various competitions; then in the afternoon we open to the general public for viewing.

Other attractions include Vintage Vehicles, Bygones, Charity Stalls, Arena Displays by local groups, a Funfair, BBQ, Refreshments, Raffle and Prize Giving Ceremony.

Also please note that we have to abide by the wishes of the Town Council and insist that there are no dogs brought onto the recreation ground except for assistance dogs.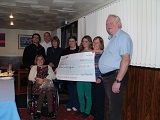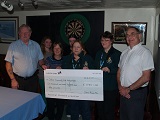 Soham Pumpkin Fair Website designed 2012 by SPF Committee
index.html Version 30.0 by Roy Pallett 8th June 2018
Drop Down Menu Design © 2007 stunicholls.com