News
The rain stayed away for the 2017 fair on the 30th September, and we even had a little bright sunshine! This encouraged a good turn-out, and people came along to join in the fun, see the sights, ride the rides and even gamble on ferrets. Of course, it's not just good weather and lots of fairgoers who make a good fair, and now is a good time to thank all of those hard-working people who put in the effort throughout the year and on the day which made the fair the success that it was. Firstly to the Pumpkin Fair committee and their friends and family, and to all of the volunteers, which included our American friends and Soham Young Farmers who found themselves performing such varied tasks as shifting pumpkins, cooking burgers, measuring vegetables and refereeing Quidditch matches!
We've done all of the sums, amd we are proud to announce that we have awarded £1750 to Soham First Responders and £250 to Soham Creative Minds. There are pictures of the presentation at the bottom of the central column. If you wish to be considered as a beneficiary next year, then please get your request to us (with as much detail as possible) by the 31st January 2018.
Congratulations to everybody who won a prize in all of our competition classes, and thank you very much to everybody else who entered. Better luck next time!


Special thanks go to Liz Johnston, who provided us with yet another fantastic photo-board on the theme of the fair, Twenty Years of Harry Potter: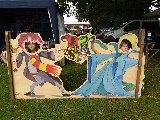 Next year's fair will take place on Saturday 29th September. See you there!
Welcome to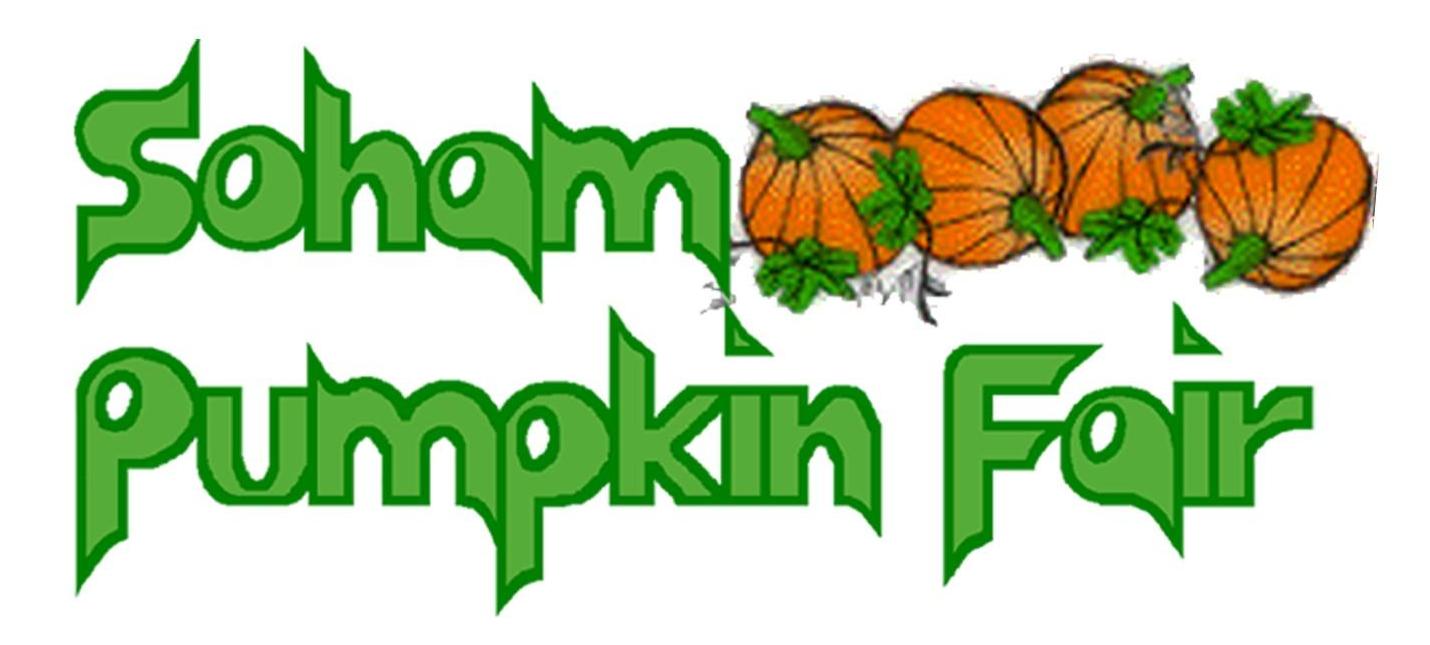 Please note that this site is best viewed in Internet Explorer 11.


The fair has been running since 1975 and is held annually on the last Saturday in September. Every year we raise money for local charities, while providing the community with an enjoyable day out.

In the morning, we are busy booking in entries for our various competitions; then in the afternoon we open to the general public for viewing.

Other attractions include Vintage Vehicles, Bygones, Charity Stalls, Arena Displays by local groups, a Funfair, BBQ, Refreshments, Raffle and Prize Giving Ceremony.

Also please note that we have to abide by the wishes of the Town Council and insist that there are no dogs brought onto the recreation ground except for assistance dogs.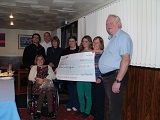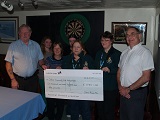 Soham Pumpkin Fair Website designed 2012 by SPF Committee
index.html Version 26.0 by Roy Pallett 6th November 2017
Drop Down Menu Design © 2007 stunicholls.com